Run By SHENGBANDA Biotechnology Co.,LTD
"10wk"
$10 COUPON CODE for
Wenxin Keli
Here is a guide on how to pay with debit or credit card without a paypal account.

Step 1. Add the products you want to cart and Checkout
Step 2. Fill all the info needed and click "CONFIRM ORDER"
Step 3. You will be redirected to the PayPal login page after step 2. If you want to pay with your credit card without signing up on the page, please do that by clicking on the "Pay with Debit or Credit Card" button.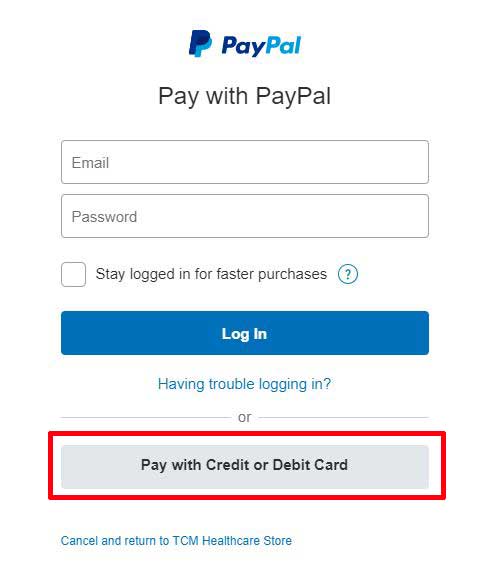 Step 4. Fill your Debit or Credit card info and then click "PAY NOW"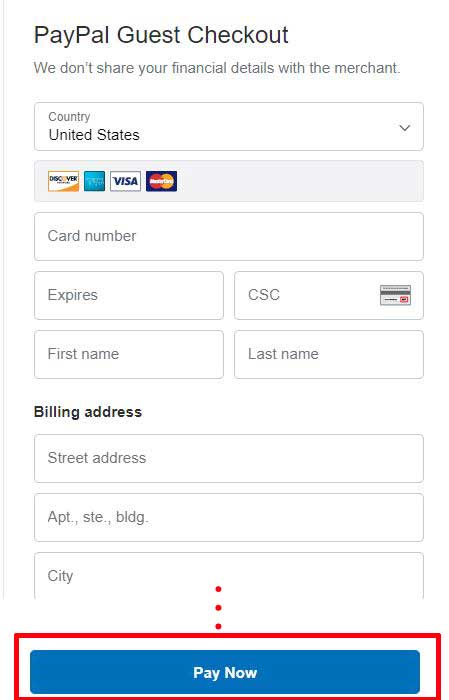 Congratulations! You paid with debit or credit card. Enjoy!!!